The Dutch Week that was...
We Painted the Country Orange
Festivities, activities, laughter and events
It all started at the Big Dutch Day Out, in Foxton,
daar bij die mooie Molen...
And we finished with Orange Bike Rides, all over the country - in 12 cities and towns.
We had great old-fashioned fun - op stelten en blikken. We ate plenty of poffertjes.
En er werd Nederlands gesproken (en gehakkeld... daar zijn we ook trots op!).
Great effort everybody... Let's do it all over again next year.
Even Bigger and Better! Met Meer Oranje!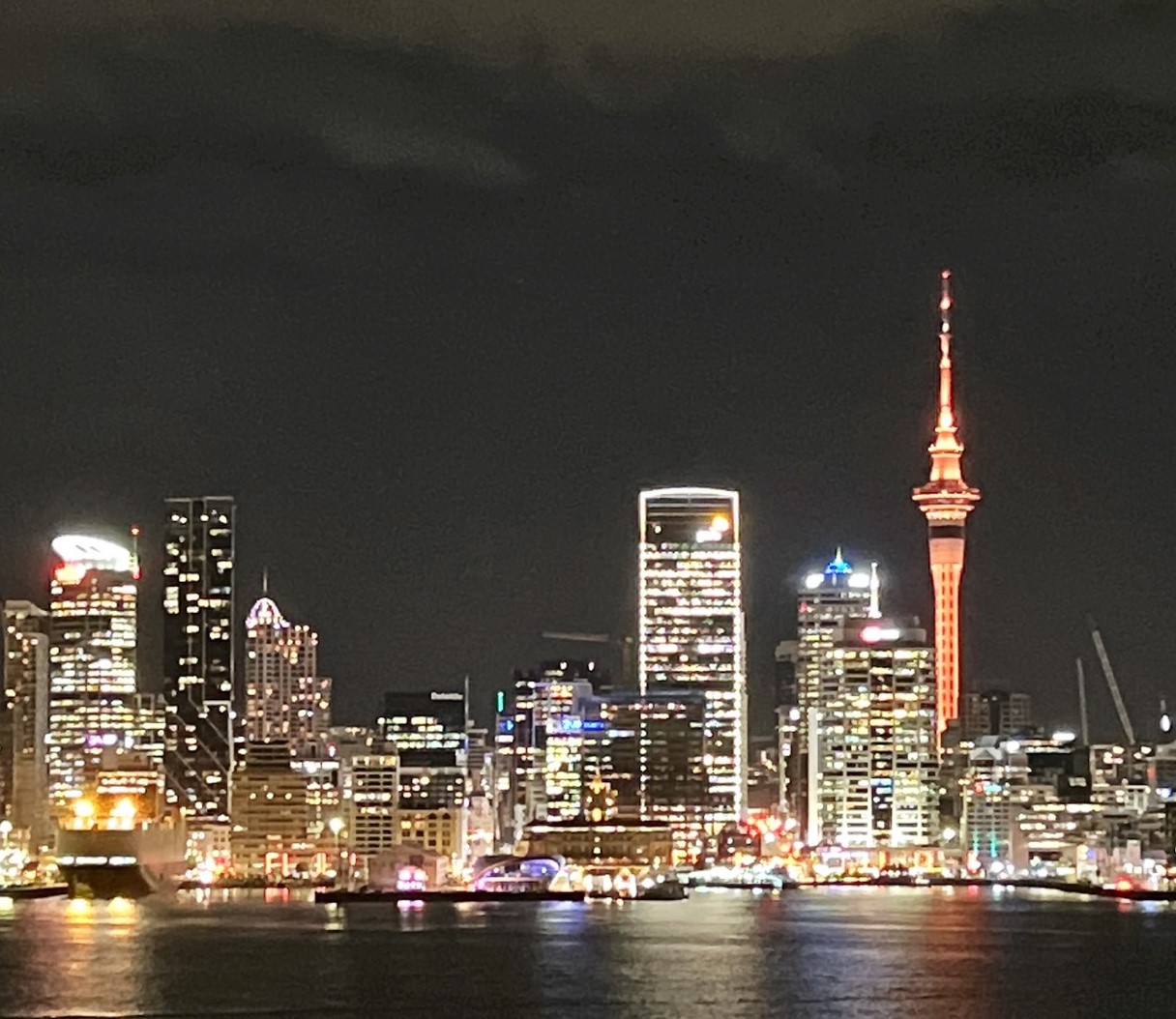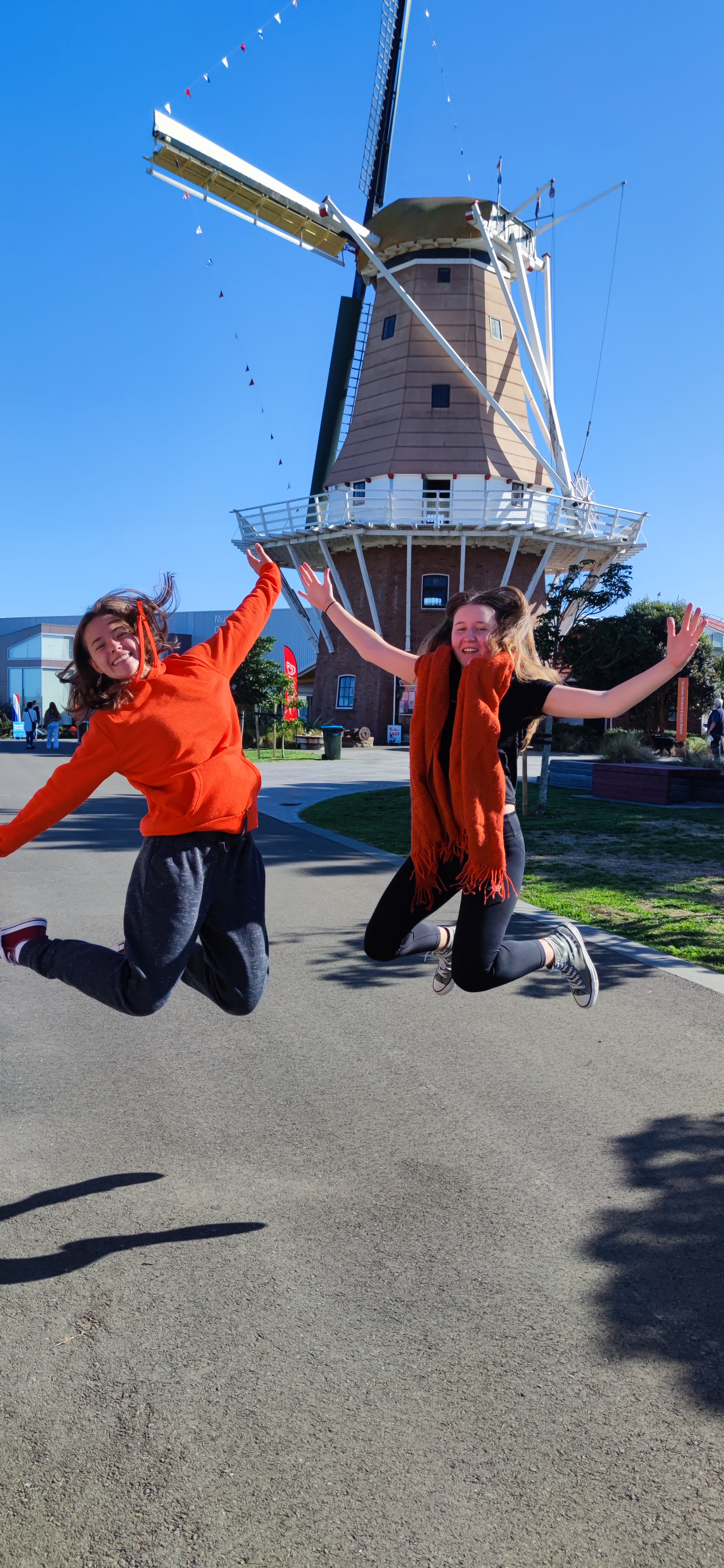 2022 Dutch Week Announcement:
A Celebration

Festivities, activities and events
Sat 23 April to Sun 1 May – Throughout the country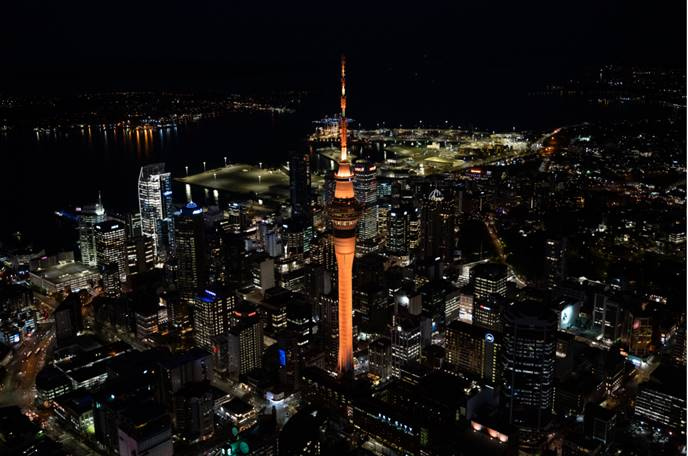 All over Aotearoa, there will be events to celebrate all things Dutch: culture, heritage, language and food.
Enjoy a touch of Dutch! Whether you're in one of the big cities, or the smaller towns.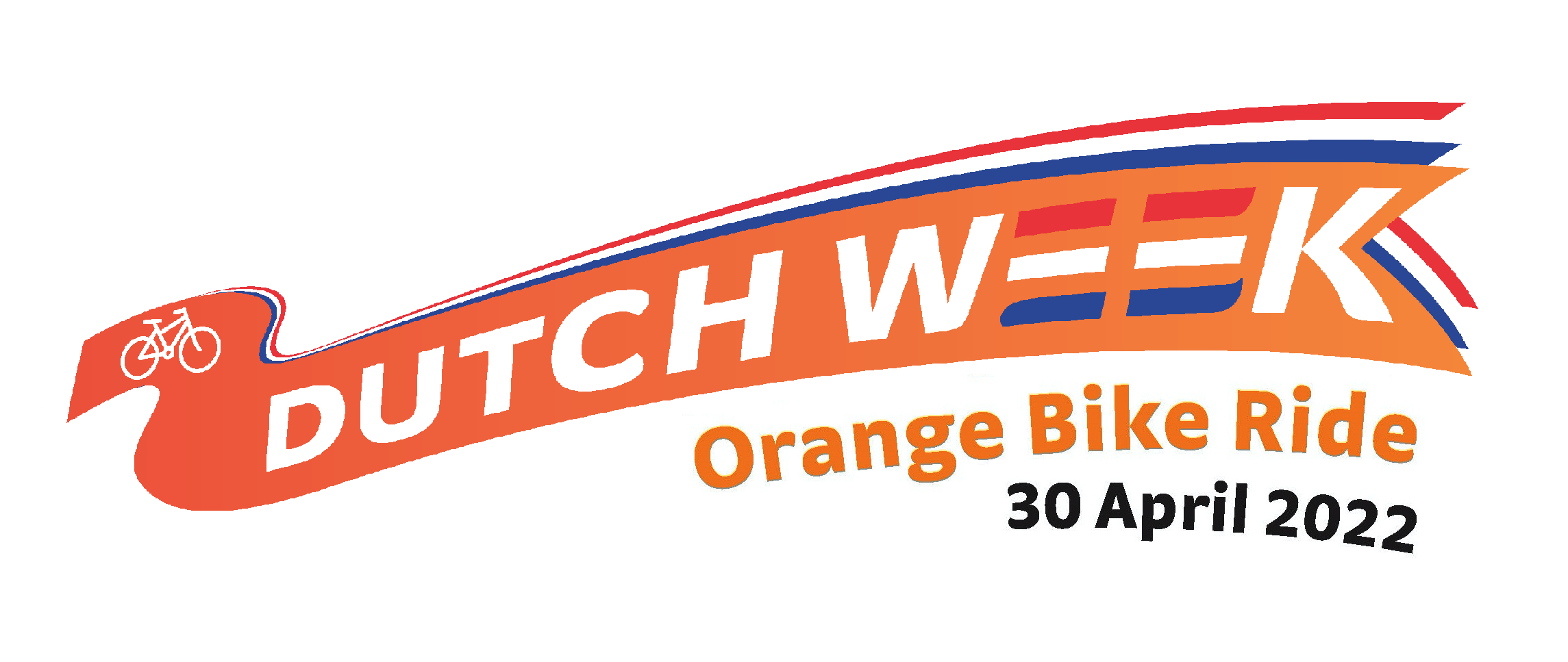 Are you keen to hop on a bike? Check out the Orange Bike Rides.
Stimulate your young ones to learn or practice Nederlandse taal: National Speech Competition.
Learn how you can put sustainability into practice for your personal and business life at the Dutch Business Association's ' Sustainability in Practice '
Or get together with other Dutchies one night, to immerse yourself in cultuur uit Nederland - sit back and watch a Dutch movie at the Dutch Film Festival.
Koningsdag - En nog veel meer! Door 't hele land...
Have some good old 'Dutch Week' fun. Check the side menu. See where to go! What to do!
Join the Official Opening
Ambassador Mira Woldberg will open Dutch Week at Foxton's Big Dutch Day Out. A flick of her hand will make 300 vliegers/kites go up in the air - joining a giant 7 metre orange monkey kite. Here's your Programme-BigDutchDayOut-2022.

De Molen has organised this fun event with food and festivities, for more than 10 years now. It celebrates all things Dutch - een echt Nederlands dagje uit! Join the 'Oud-Hollandse Spelen' or'Odd Old Dutch Games'!
It's mainly Kids Fun. But we'll encourage a special category of Adults as well... To play the fool...?
Klompengooien - Clog Throwing
Steltlopen - Stilt Walking
Zaklopen - Sack Jumping
There will be plenty of yummy foods and treats, and art to admire.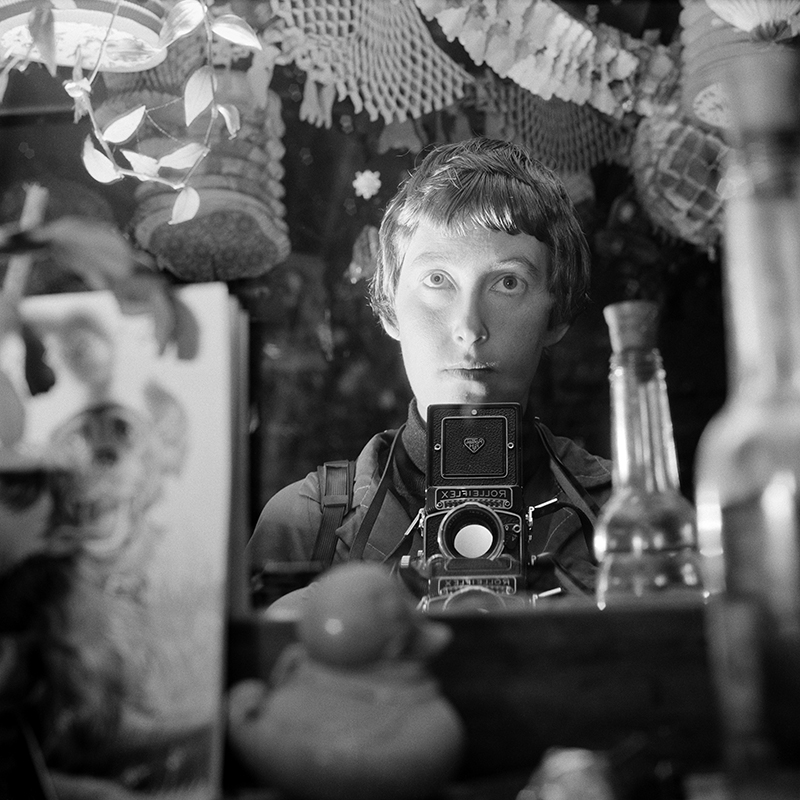 There's the Oranjehof national museum to visit. Get lost in time, gazing at Ans Westra photos. Or listen to music the way it used to be - with 1880 Amsterdams draaiorgel 'De Lieve Stem'.
Typical Dutch delights
Klompenkunst - National Clog Art Competition
Oud-Hollandse Spelen - Odd Old Dutch Games / 'Castle' games

Kite or vliegers workshop - For some 300 kids
Draaiorgel De Lieve stem (1880 street organ)
Tours of windmill De Molen (blades spinning)
Yummy Dutch treats - Montfoort lekkers (sweets) and Garuda Indonesisch
Saturday 23 April, 2022 – 11.00am to 3.00pm

Te Awahou Nieuwe Stroom / Riverside Cultural Park
92 Main Street, Foxton
For the Media: Dutch_Week_News