Good Old Dutch Fun!

And lots of yummie treats...
Foxton's 2022
'Big Dutch Day Out'
Dutch Week 2022 will take off in arts 'n heritage town Foxton, on Saturday 23 April - for the second year in a row.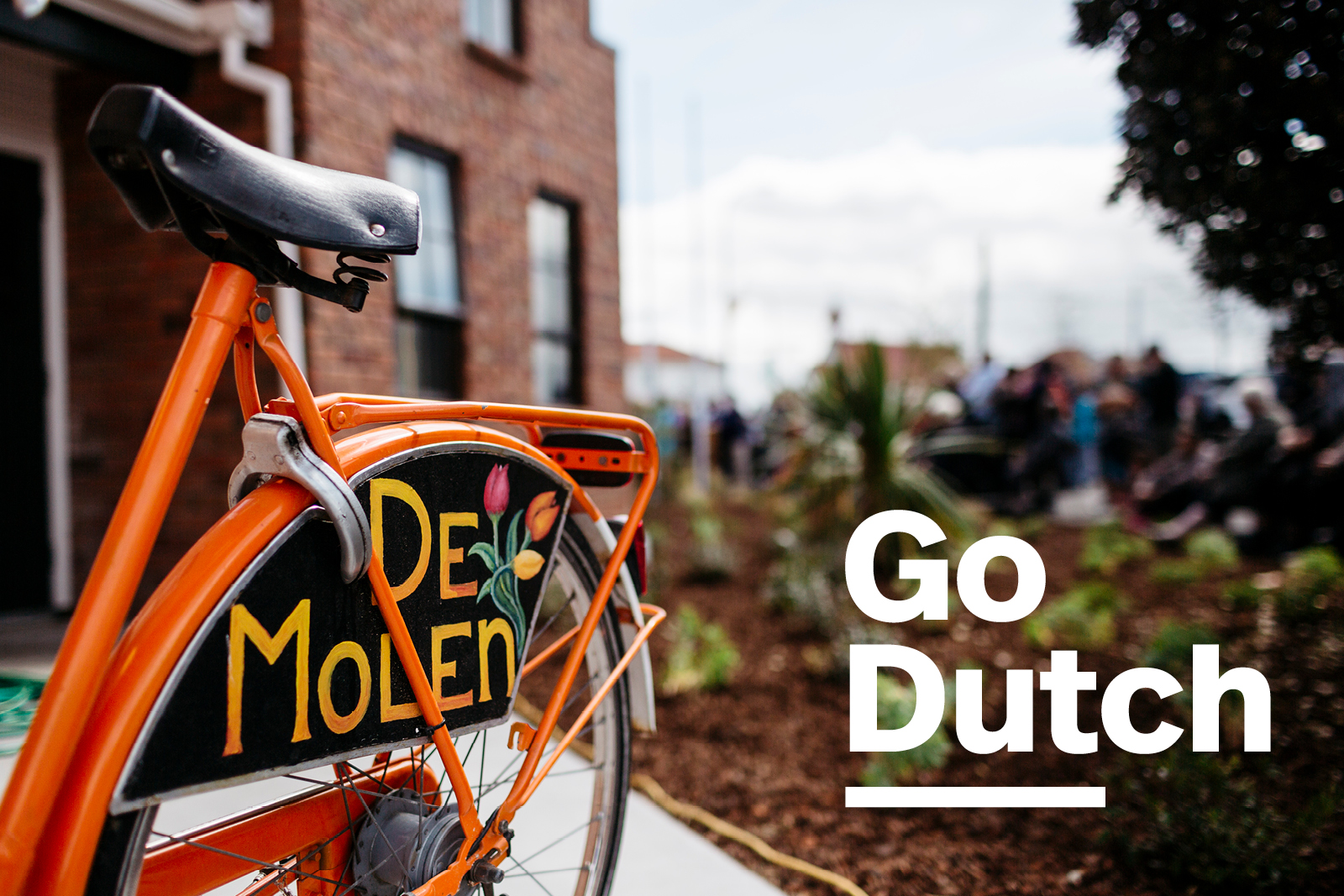 The official start will be announced by Ambassador Mira Woldberg, as 300 colourful kites - vliegers - take to the air. They will happily fly alongside a giant 7m orange monkey kite in a Dutch Week t-shirt.
The Big Dutch Day Out - organised by windmill De Molen for over 10 years - will feature plenty of old-fashioned fun.
Here's your Programme-BigDutchDayOut-2022
Big Dutch Day Out
Sat 23 April from 11am-3pm:
Kites, Foods, Castle Games, Old Odd Dutch Games, Music, Art
11.00 am: Big Dutch Day Out - Start: Ambassador Mira Woldberg / Mana Whenua / Mayor
Giant Kites go up. Kids colour in small kites.
Kick-off 'Oud-Hollandse Spelen'
11.30 am: Exhibition opening: Ans Westra Photographs: after Handboek
12.00 pm: Dutch Week 2022 - Official Start: Ambassador / MPs
'Op de Fiets' + 300 kids vliegers go up
1.00 pm Prize Giving: De Molen local art competition on Diversity
Prize Giving: National Clog Art Competition 'Klompenkunst'
Saturday 23 April, 2022 – 11.00am to 3.00pm
Te Awahou Nieuwe Stroom / Riverside Cultural Park
92 Main Street, Foxton
Our Nation - Through the Lens of an Immigrant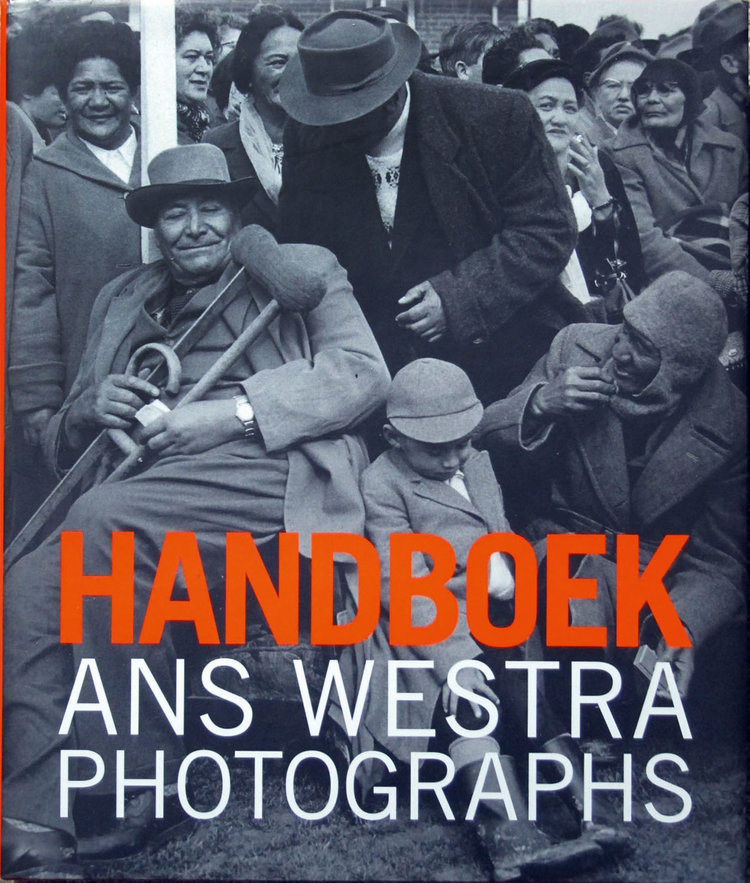 The major arts event on the day is the opening of a classic photography exhibition. The decades-long contribution by Ans Westra to the New Zealand art scene is celebrated in the Māpuna - Kabinet gallery inside Te Awahou Nieuwe Stroom.
'Handboek' features some 80 black 'n white and colour photographs, from the celebrated 2004 retrospective publication and exhibition of the same name. Organised by Suite Gallery, the art exhibition will be opened by the Hon Marja Lubeck and Ambassador Mira Woldberg.
More info: Media_Release_-_Exhibition_-_Ans_Westra_-_March_2022_V_1-0
Dutch Names who Support our National Cultural Heritage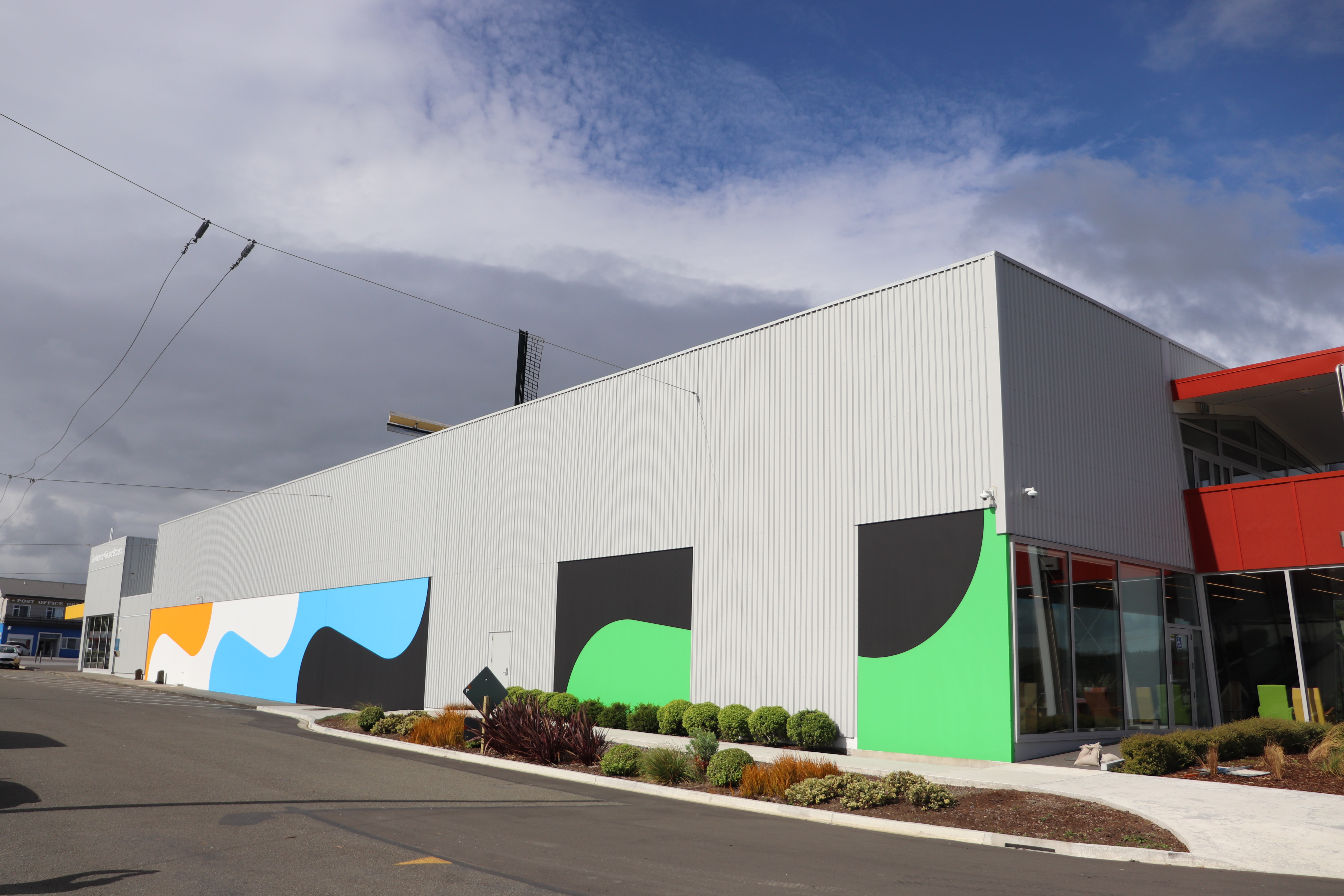 In 2021, an Art Mural on the outside wall of the Oranjehof museum was revealed, featuring community names who support the Dutch Connection Centre. You can join in!
Find out how: ArtMural-MemorialWall
In 2022 - there will be opportunity, to add some 30 family names, and 2 Major Sponsors to the Art Mural.
Click here to add Your Name.
Its striking design incorporates Dutch and Māori colours, as well as Kiwi black. The wave elements point to the local Awa and the river landscape loved by Māori and Dutch alike, in the direction of the Tasman Sea – behind the sand dunes, only a few kilometres away.
In Foxton, the official launch of Dutch Week will be very, very Nederlands. Join in the fun!
Things don't come more double-Dutch than that...!
"Windmill De Molen has successfully organised our annual Big Dutch Day Out for over 10 years now," says Arjan van der Boon, Co-Chair of the local Oranjehof Dutch Connection museum.
"But this time we want to add a special show, with plenty of kids' activities on the day. The Oranjehof museum is organising a first-ever national clogs art KlompenKunst competition. Klompenkunst-ClogArt-Competition
Plus, we'll let youngsters from all over the country play in a competition of traditional Old Odd Games: Oud-Hollandse Spelen. It will involve clogs, stiltwalking and jumping around in coffee sacks. With the novelty factor here in Aotearoa – where they've probably never done it before – it should be heaps of fun. Perhaps there will even be some adults who want to play the fool, if they can remember how to do it..."
The Oranjehof museum tells the story of the Dutch immigrants in New Zealand – right next to the 30m high icon of Dutchness, the flour-grinding windmill De Molen. A 1880 Perlee street organ will pumping its tunes, and there will be typically Dutch Treats to eat…
"Things don't get much more Dutch than that," says Arjan.
More info on Dutch_Week_News.
Thanks where 'Thanks' are due
Support for Dutch Week 2022 - across Aotearoa New Zealand and in Foxton - is provided by the Office of Ethnic Communities, local Councils and a raft of 'Dutch' individuals, organisations and businesses.

Go Media will show the Dutch Week ad for 8 seconds on the boards which are not completely booked out with paid advertising – these free ads equate to a value of roughly $200,000 in sponsorship which is extraordinary.
Please note, we've worked out what it all can look like, under the current Covid setting. Rules may change.
Come back to this Dutch Week page, to find out more. New postings, closer to 23 April.