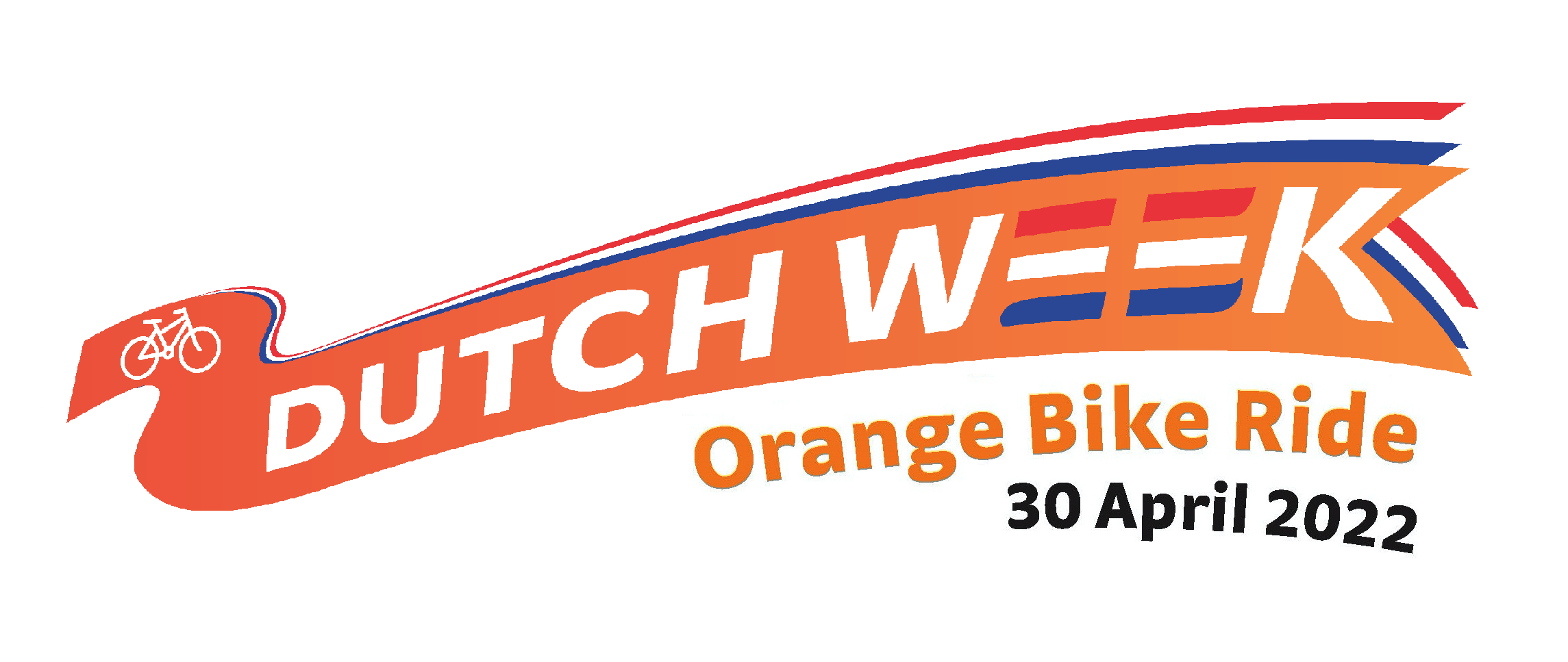 Wellington! We know you love dressing up, so, dress to impress and decorate your bike in ORANGE, the national colour of the Netherlands! Great prizes up for grabs!
The Dutch Week Orange Bike Ride aims to promote cycling as a sustainable means of transport which helps us to address climate change through an enjoyable family oriented event connecting New Zealanders with the local Dutch communities.

Wellington Orange Bike Ride:
Start and Finish: Queens Wharf by the TSB Arena with a loop around Point Jerningham Roseneath.
Distance: Approx. 7km's.
Check in from 9:30 am.
Ride starts at 10:00 am.
A Dutch treat awaits all participants at the finish line.
There will be a prize-giving at the end for the best dressed cyclist and the best dressed bike.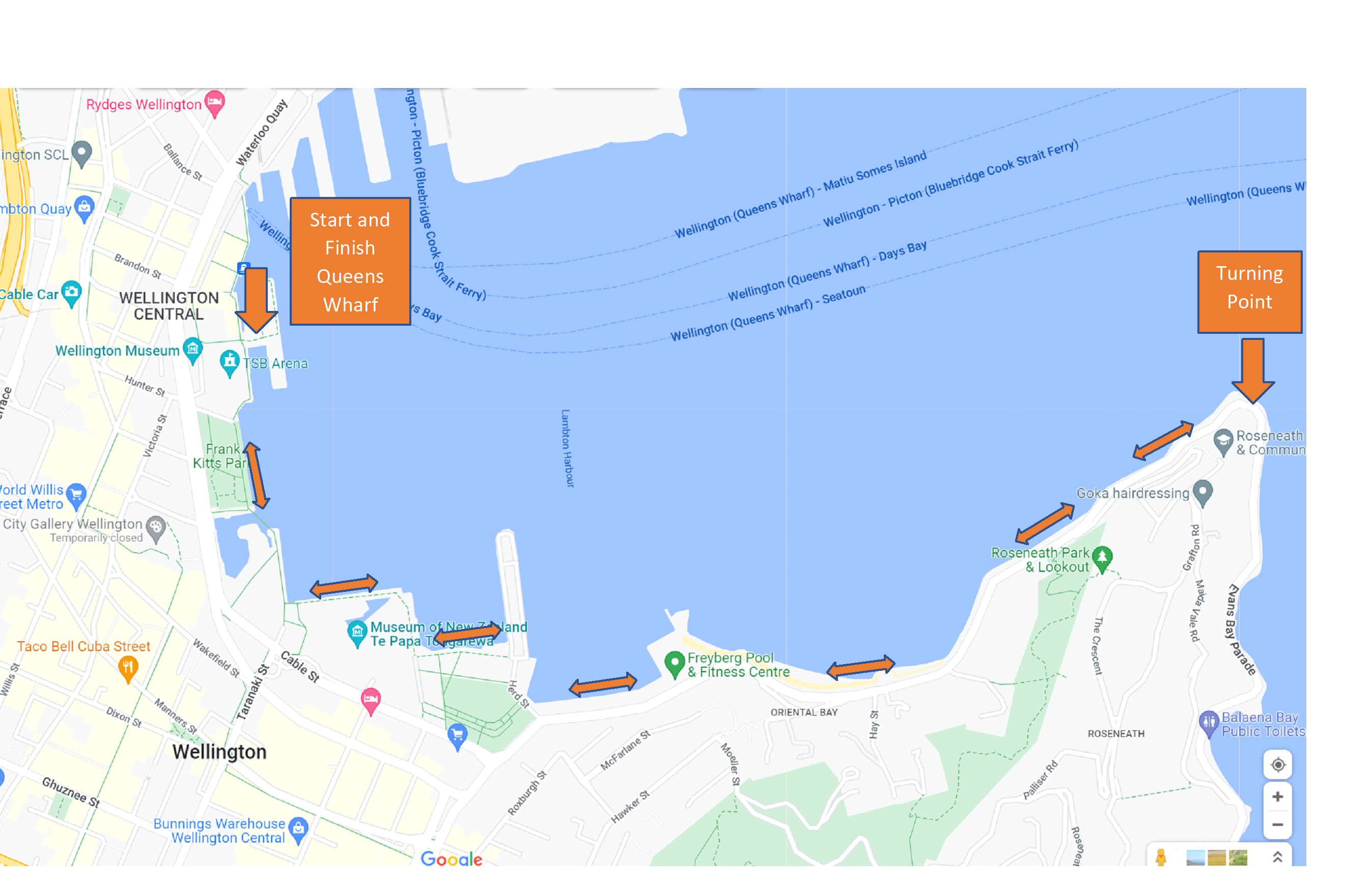 What to bring?
As much ORANGE as you can; Helmet; Bicycle; Water; Sunblock; Raincoat; Friends; Family.
* This is a zero waste event*
How to register?
Any questions?
Contact Jaco van der Walt @ wel-ca@minbuza.nl
*The event forms part of the annual Dutch Week festival which will be held from 23 April to 1 May 2022.
Dutch Week aims to enhance the visibility of local Dutch communities and businesses and the contribution they make to a diverse New Zealand, for all of Aotearoa New Zealand to participate in sharing Dutch culture, and to highlight the strong connection between the Netherlands and Aotearoa New Zealand.