Dutch Week
A Celebration
Festivities, activities and events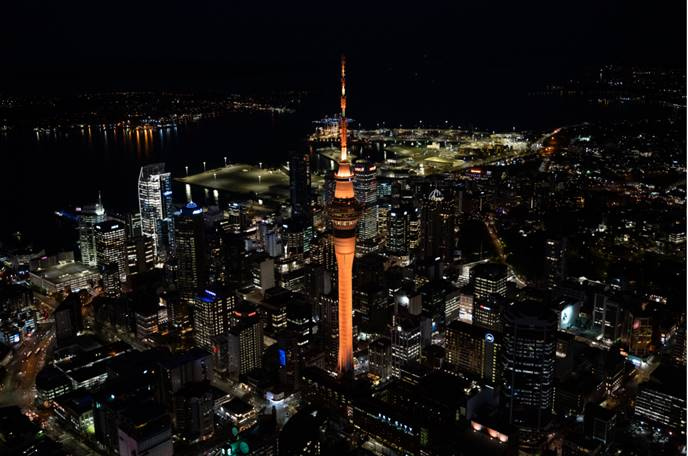 Sat 24 April to Sun 2 May – Throughout the country
All over Aotearoa, there will be events to celebrate all things Dutch: culture, heritage, language and food. Three major cities will have a Dutch Film Festival. Clubs in a raft of towns will organise their own traditional Koningsdag events.
And in solidarity with the Covid-stricken Netherlands, major landmarks in Auckland, Wellington and Christchurch will light up orange at night!
Plus... Foxton will host its annual Big Dutch Day Out – Bigger than ever, including ice skating and kite flying: schaatsen en vliegers!
Come back to this Dutch Week page, to find out more. New postings, closer to 24 April.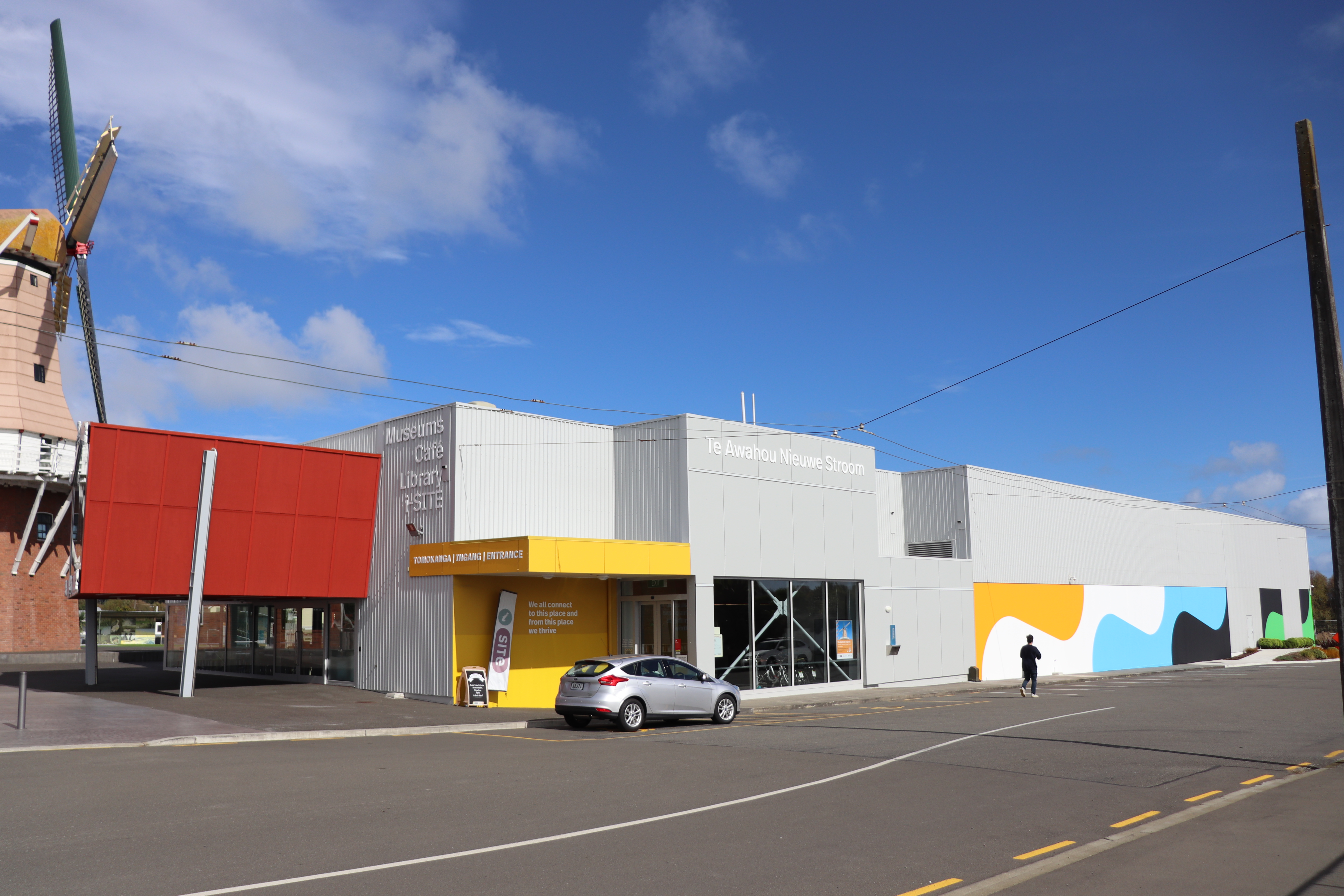 Official opening: Big Dutch Day Out
At 11am on 24 April, the first ever Dutch Week will be officially opened by the Hon. Priyanca Radhakrishnan, Minister for Diversity, Inclusion and Ethnic Communities - jointly with the Dutch Ambassador, Mira Woldberg. Together, they will 'unveil' an Art Mural created by by Amsterdam artist Jan van der Ploeg that brightens up the Te Awahou Nieuwe Stroom building, in Foxton.
Your name can feature on the panels next to the Wall Art Painting - as they are unveiled by the VIPs. Visit the Big Dutch Day Out to find out more! (After the 24th of April, you can still add your name - last 30 spots left!)

Saturday 24 April, 2021 – 10.00am to 4.00pm
Te Awahou Nieuwe Stroom / Te Awahou Riverside Cultural Park
92 Main Street, Foxton
Have some good old 'Dutch Week' fun.
Check side menu, or below. See where to go!