One Week to get that Oranje feel...
Nederlands in Nieuw Zeeland

This year, Dutch Week will cast an even brighter orange glow across Aotearoa New Zealand, than at its premiere in 2021.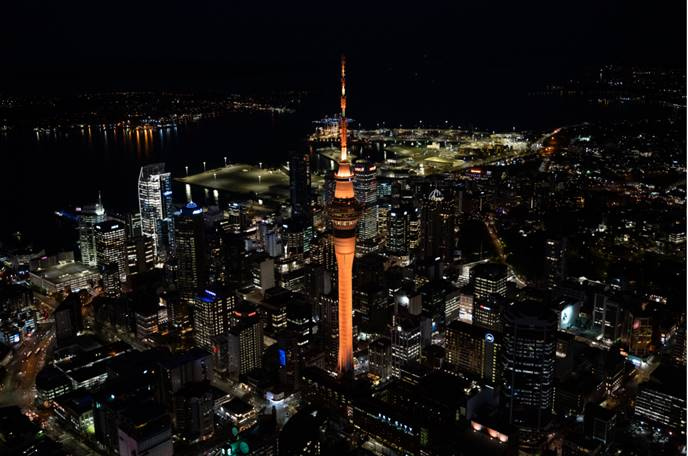 "Last year we celebrated with numerous events, and the Sky Tower and other major landmarks were lit up in orange – during our first ever Dutch Week" says Ambassador Mira Woldberg.
"This year, we also want to build on that and add more typically Dutch activities for family and whanau to enjoy, like nationwide orange bike rides. We'll make Dutch Week bigger and better, each year.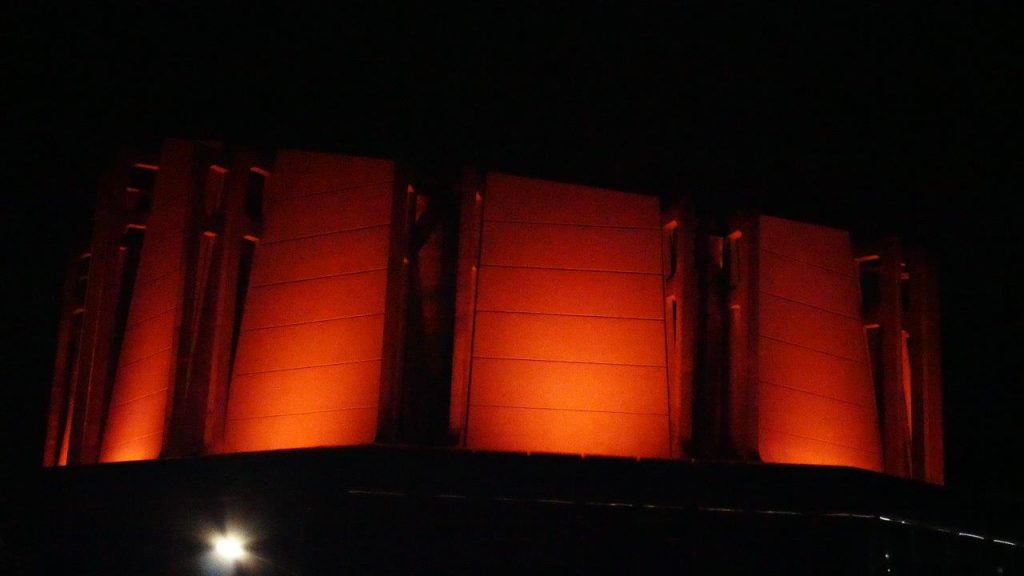 "Because of the COVID pandemic, and the lack of travel over the past two years, many Dutch New Zealanders miss seeing family and friends and participating in the joys of Dutch culture, language, arts and foods. For one week, we will bring people together - to celebrate all things Dutch here in Aotearoa New Zealand. This will be done in line with the Government's COVID regulations of course", says Ms Woldberg.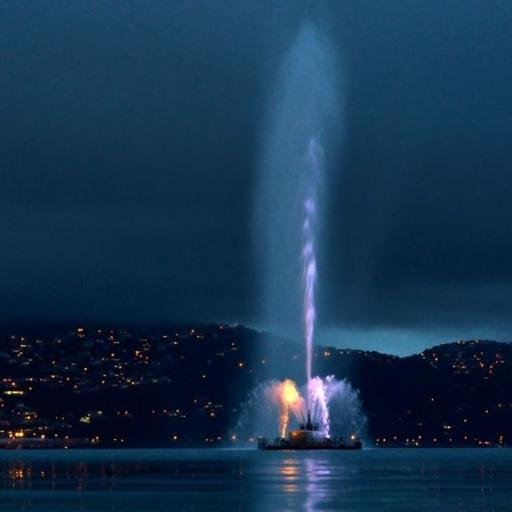 Dutch Week aims to enhance the visibility of local Dutch communities, and the contributions they make to a diverse Aotearoa. It lets people share in the strong connections between the Netherlands and New Zealand.
What better way to illustrate that, than by 'going orange'!
Prominent sites to go and check out
Auckland: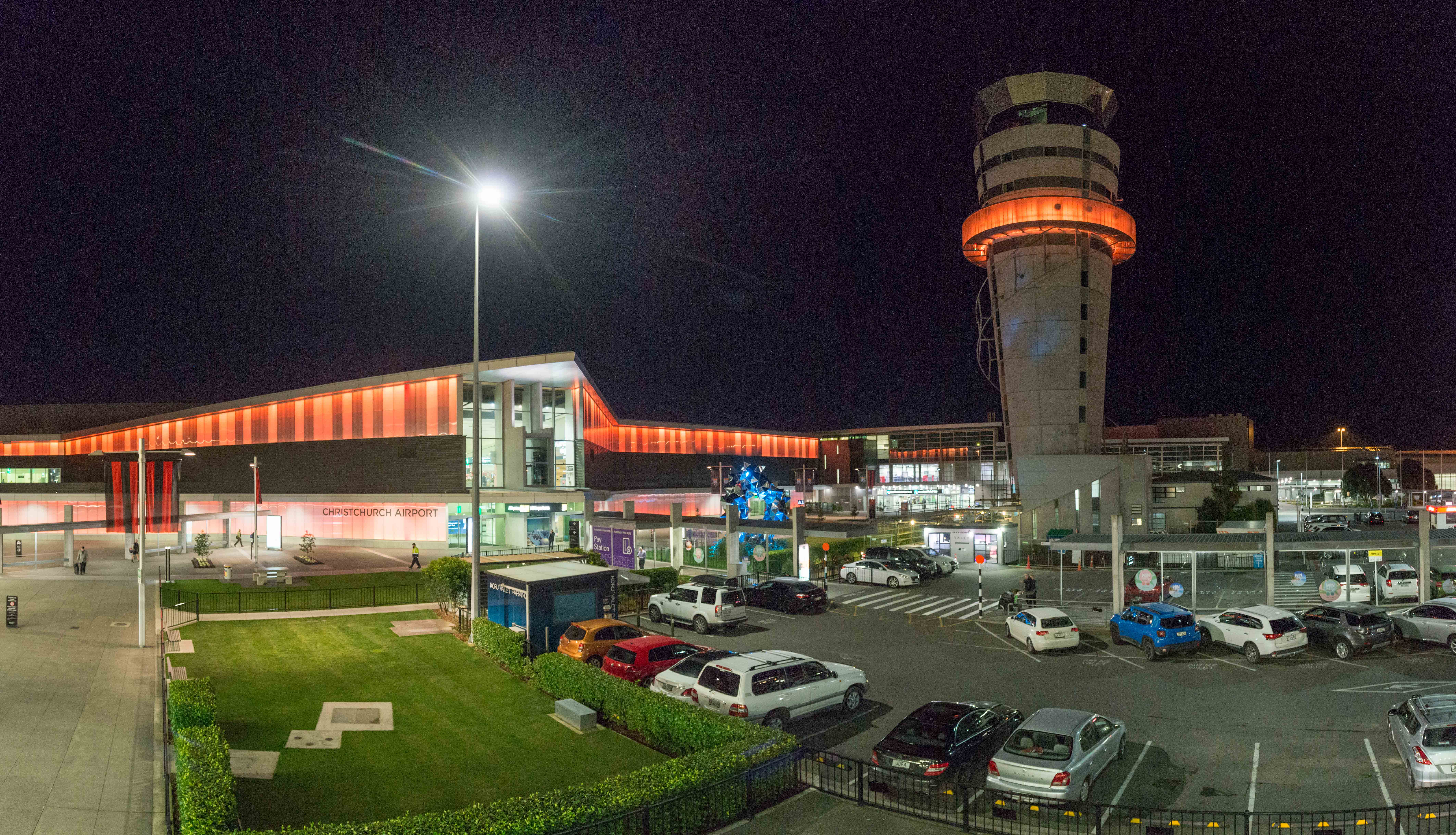 Christchurch:
Art Gallery 27 April – 7 May
Christchurch Airport 4 May- 7 May
Hamilton:
Fairfield bridge (in red, white and blue)
Foxton:
De Molen (in red, white and blue)
Foxton Water Tower
Oamaru:
Palmerston North:
Clock Tower on the Square
Tauranga:
Warf Street Dining Precinct 27 April- 5 May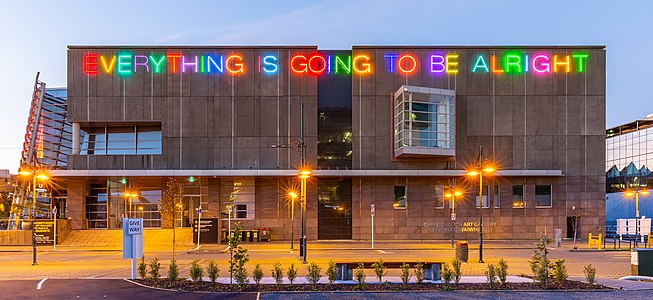 Wellington:
Cable Car tunnel 27 April
Michael Fowler Building 27 April - 3 May
Kelburn Fountain 27 April - 7 May
De Dutch Embassy 27 April - 7 May